On the Issues: Megan Twohey
Megan Twohey, Prize-winning investigative reporter for The New York Times
New York Times investigative reporter Megan Twohey is credited with helping ignite the global #MeToo movement and sparking a national dialogue about the realities of sexual harassment and assault for women in all walks of life.  Last fall reporting by Twohey and fellow New York Times journalist, Jodi Kantor, revealed sexual harassment allegations dating back decades against Harvey Weinstein, then a powerful Hollywood producer.  Their reporting won a George Polk Award honoring "intrepid journalism."
Twohey, who worked as a reporter at the Milwaukee Journal Sentinel from 2003 to 2007, has focused much of her attention on the treatment of women and children.  During the 2016 presidential race, Twohey reported a series of stories of women who accused Donald J. Trump of sexual misconduct.  In 2014, she was a finalist for a Pulitzer Prize for an investigative series called, "The Child Exchange," that uncovered an underground network of parents giving away foreign born, adopted children to strangers they met on the Internet.
During her visit, we'll talk about the investigative process, the challenges facing investigation journalism, and her commitment to covering issues affecting women and children.
Twohey and Kantor will be honored by the Milwaukee Press Club at its annual Gridiron Dinner on Friday night, May 11. The ON THE ISSUES program is being co-sponsored by the Press Club.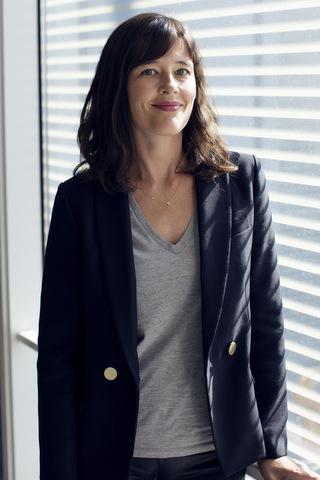 Category
Current Students
Faculty & Staff
Marquette Lawyers
Community