On the Issues: Tommy Thompson
Tommy Thompson, former governor of Wisconsin, author of Tommy: My Journey of a Lifetime
He was arguably the most popular governor in state history, a leading reformer on education, welfare, and health care policy.  Tommy Thompson was elected to an unprecedented four terms in office before being named the nation's health and human services secretary by President George W. Bush in 2001.  In his new book, Tommy, Thompson and journalist Doug Moe recount Thompson's colorful career. From boyhood to politics to the world stage, Thompson offers new perspective and insights into his personal journey and his life of public service.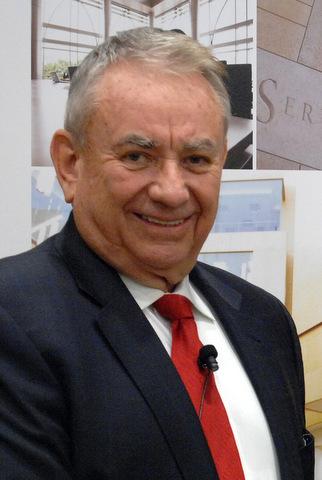 Category
Current Students
Faculty & Staff
Marquette Lawyers
Community
Related Events
There are currently no upcoming events.
Please check back soon.