On the Issues: Jonathan Jackson
Jonathan Jackson—chief executive officer and artistic director, Milwaukee Film
Now in its 10th year, the Milwaukee Film Festival has become one of the 10 largest film festivals in the country.  Last year alone, more than 84,000 people attended its events.  But the festival's popularity is only part of its success story.  Under the leadership of CEO Jonathan Jackson, Milwaukee Film has become a growing force in the city, creating a new hub for those working in different forms of media, television, and filmmaking.  Most recently, it agreed to lease, renovate, and operate the historic Oriental Theater, which will double the budget of the nonprofit organization.  Just days before the opening of this year's festival, we'll talk with Jackson about the event, and where Milwaukee Film goes from here.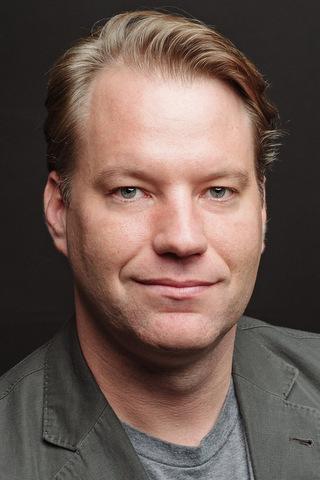 Category
Current Students
Faculty & Staff
Marquette Lawyers
Community
Related Events
There are currently no upcoming events.
Please check back soon.