2018 Barrock Lecture on Criminal Law
How Courts in Criminal Cases Respond to Childhood Trauma
Deborah W. Denno | Fordham Law School
Thursday, November 15
4:30 p.m.
1 CLE Credit
Complimentary parking is available on site.
Childhood trauma often has lasting effects. Neurobiological and epidemiological research suggests that abuse and adverse experiences during childhood can heighten the likelihood that an individual will suffer from brain dysfunction, which can, in turn, be associated with disorders related to criminality and violence. Yet much of this research is based on psychological studies of children and attempts to predict their behavior. Few studies have also included a focus on how or whether indicators of childhood trauma are examined in prosecutions of adults—i.e., criminal proceedings. Taking cases from an original, large-scale, empirical research project, this lecture will assess the extent to which, and the methods whereby, courts in criminal cases weigh and respond to trauma experienced by defendants, in their past, as children.
Deborah W. Denno is the Arthur A. McGivney Professor of Law and founding director of the Neuroscience and Law Center at Fordham University School of Law. In addition to degrees from the University of Virginia and University of Toronto, she received a Ph.D. in sociology and a J.D. from the University of Pennsylvania. Prof. Denno, who has visited as a faculty member at the London School of Economics, Columbia Law School, and Princeton University, is a widely recognized teacher and scholar in the criminal law generally and in law and neuroscience.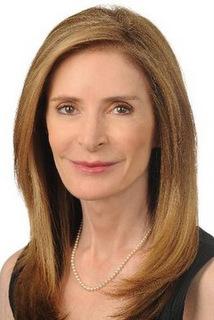 Category
Current Students
Faculty & Staff
Marquette Lawyers
Community