On the Issues: Tony Evers
Tony Evers, Governor of Wisconsin
After just six weeks in office, Tony Evers, the 46th Governor of Wisconsin, sits down with Mike Gousha to discuss the state budget he'll present in late February, and the new course he hopes to chart with its initiatives. Evers has said he plans to raise the state's minimum wage, cut taxes for the middle class, address the state's transportation needs, and take steps toward criminal justice reform. The Governor will discuss the first weeks of his administration and the challenges ahead.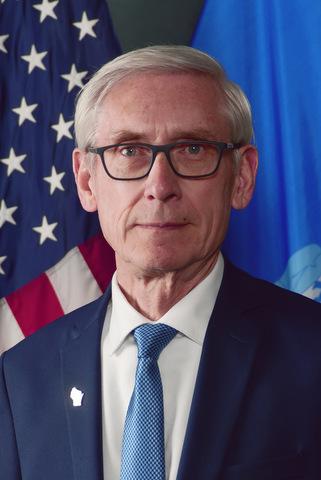 Category
Current Students
Faculty & Staff
Marquette Lawyers
Community
Related Events
There are currently no upcoming events.
Please check back soon.