On the Issues: Rick Graber
Rick Graber, President and CEO, The Bradley Foundation
The Milwaukee-based Bradley Foundation is a powerful force in the world of philanthropy, granting between $35 and $45 million to charities in Milwaukee and around the country. As part of its mission "to strengthen civil society," the Foundation has been a long-time supporter of performing arts groups in Milwaukee, but its national reputation stems from its support of conservative principles, programs, and policies, some of which have made the Foundation a lightning rod for criticism. Graber is no stranger to the public arena. The former CEO of a prominent Milwaukee law firm and business executive, he also served as U.S. Ambassador to the Czech Republic and chair of the Wisconsin Republican Party. In this hour-long conversation, we'll talk with Graber about the Foundation—its mission, priorities, and activities—at this moment in its history.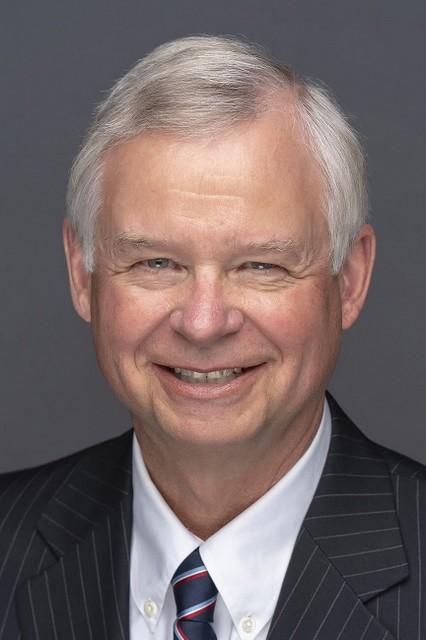 Category
Current Students
Faculty & Staff
Marquette Lawyers
Community
Related Events
There are currently no upcoming events.
Please check back soon.