Marquette Law School May Poll
Now in May, how are Wisconsin citizens dealing with the personal and economic impact of the coronavirus pandemic? How much have their lives been disrupted? What's been the impact on childcare and children's education? Looking ahead, the poll also asks when people think we might get back to normal and how comfortable they would be eating out, shopping, or going to religious services or sporting events. The poll asks about reaction to demonstrations calling for reopening the state and whether opening too fast or not fast enough is the greater risk. Respondents are asked to evaluate how public officials, including the governor, president, and legislature, have handled the response to the epidemic. And with the April presidential primary behind us, we ask about vote-by-mail options for the November election and take a look at the presidential horse race.
12:15 – 12:30 p.m.: Watch the discussion, which we'll record shortly beforehand. You will need to click on the words "Watch Now" on this website anytime beginning at 12:15 p.m. on May 12. The entire poll results will be posted on the Marquette Law School Poll website at 12:30 p.m. following the discussion.
We miss seeing everyone and look forward to welcoming you back to the Lubar Center at Marquette Law School for in-person events when things start to return to normal. Until then, we plan to produce online programming to help keep important discussions moving forward in our community.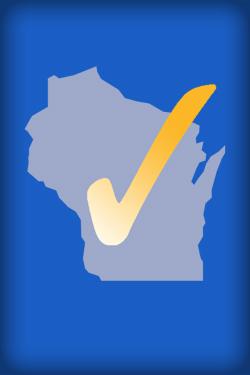 Category
Current Students
Faculty & Staff
Marquette Lawyers
Community
Related Events
There are currently no upcoming events.
Please check back soon.