On the Issues: Dr. Jeanette Kowalik
Marquette Law School's Lubar Center for Public Policy Research and Civic Education is pleased to bring you this special online program:
Dr. Jeanette Kowalik, City of Milwaukee Commissioner of Health
Milwaukee's top health official joins us for this online edition of "On the Issues." We'll talk about the city's efforts to respond to the novel coronavirus, why the virus has disproportionately affected the African-American community, and whether life will return to normal anytime soon. Kowalik began her career in public health as an intern at the Milwaukee Health Department. More than a decade later, in 2018, she returned to her hometown to become the agency's commissioner. 12:15 to 12:45 p.m. You will need to click on the words "Watch Now" on this website anytime beginning at 12:15 p.m. on May 20 to view the program.
We miss seeing everyone and look forward to welcoming you back to the Lubar Center at Marquette Law School for in-person events when things start to return to normal. Until then, we plan to produce online programming to help keep important discussions moving forward in our community.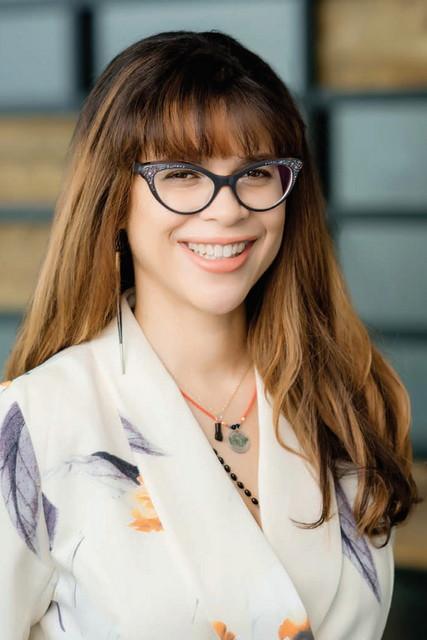 Category
Current Students
Faculty & Staff
Marquette Lawyers
Community