Current Issues in Sports & Entertainment Law 2020
On Tuesday, June 23rd, 2020, the National Sports Law Institute and Summerfest invite you to attend Current Issues in Sports & Entertainment Law, at Marquette University Law School.  Tentative topics and participants include -
CLE CREDIT:
The National Sports Law Institute of Marquette University Law School will apply for 5 Wisconsin CLE credits for this event.
REGISTRATION
Registration for the Seminar will open in May of 2020.  No walk in attendees will be accepted.
Tentative Schedule
7:30 am = Registration and Continental breakfast open in room 433.
8 am - 1 pm = Presentations in room 444.
Travel and Parking
Parking information and directions to Eckstein Hall can be found here.  Limited parking will be available at no charge for registered conference attendees on a first come first serve basis in level 2 of the Eckstein Hall parking structure.  The entrance for visitor parking is on the West side, in the middle of 11th street, just past the law school building.  Please identify yourself as a "Sports Law Seminar Attendee" and take a parking ticket as you enter the parking garage. When you enter the building, please check in at the main desk where you will recieve a second parking ticket.  You will need both tickets to exit the lot.  After validating your parking check in at the Seminar registration desk in the welcome area.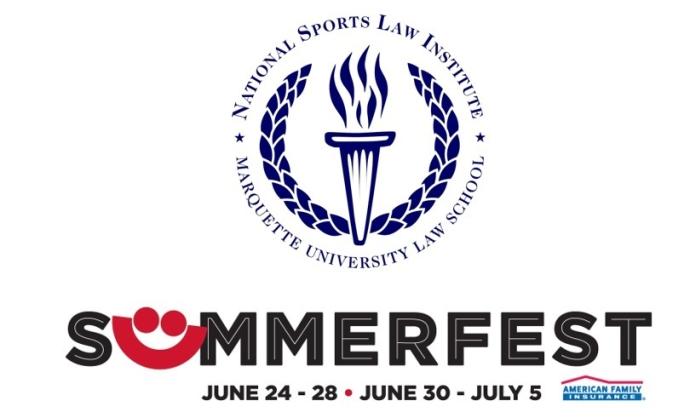 Related Events
There are currently no upcoming events.
Please check back soon.