On the Issues: Amy Lindner
We hope you will join us December 2 for the next "On the Issues with Mike Gousha."
In this virtual On the Issues event, Mike will talk with the president and CEO of the United Way of Greater Milwaukee and Waukesha County, Amy Lindner. Even in normal times, thousands of residents of metropolitan Milwaukee face serious challenges: health concerns, educational roadblocks, and financial struggles. But these are not normal times. The impact of COVID-19 has added new stress to the lives of many and has highlighted inequalities in the metro area. How is the United Way of Greater Milwaukee and Waukesha County addressing these pressing issues, and how is the community faring during this difficult year?
Lindner, a Waukesha native, became president of the four-county United Way chapter in 2018.  Previously, she was president and CEO of Meta House, a Milwaukee nonprofit that helps women with addiction issues. She is a graduate of the University of Notre Dame Law School and a former partner at Reinhart Boerner Van Deuren in Milwaukee.
The discussion will be available via the "Watch Now" button above on Wednesday, December 2nd, starting at 12:15 p.m.
We miss seeing everyone and look forward to welcoming you back to the Lubar Center at Marquette Law School for in-person events when that is possible. Until then, we plan to produce online programming to help keep important discussions moving forward in our community.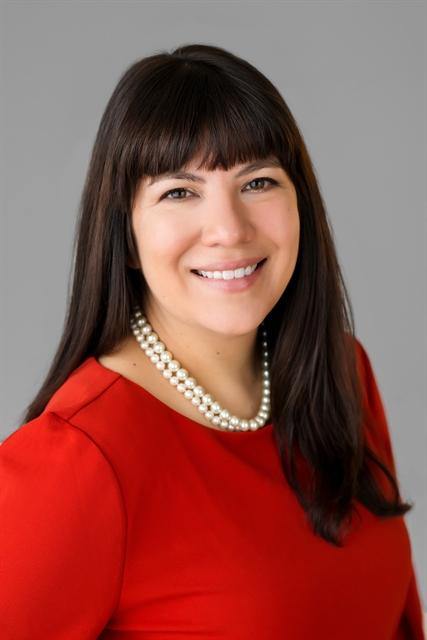 Category
Current Students
Faculty & Staff
Marquette Lawyers
Community