On the Issues: Cristina Tilley
On the Bench: Conversations about the U.S. Supreme Court and Judiciary
We hope you will join us on February 3 for
"On the Issues with Mike Gousha: Professor Cristina Tilley"
Mike will be talking with Cristina Tilley, associate professor of law at the University of Iowa. Professor Tilley is coauthor of a recent scholarly article entitled Supreme Court Journalism: From Law to Spectacle? The study examines two high-profile U.S. Supreme Court cases heard 50 years apart and suggests that print media's coverage of the Court has changed during that period, with a shift toward less emphasis on legal issues and greater emphasis on the justices' perceived political predilections. Tilley focuses her scholarly work on the boundary between public and private law, with particular emphasis on the appropriate treatment of speech and speech injuries. Prior to her law career, Prof. Tilley was a news reporter, specializing in business and legal affairs.
The discussion will be available via the "Watch Now" button above on Wednesday, February 3, starting at 12:15 p.m.
This is the third conversation in the "On the Bench" series, which features interviews with scholars, members of the judiciary, and Court observers, about issues and developments related to the nation's highest court. This programming from Marquette Law School's Lubar Center for Public Policy Research and Civic Education expands on the work of the Marquette Law School Poll, which has conducted national surveys of public attitudes toward the U.S. Supreme Court. Previous conversations from fall 2020 remain available to be viewed:
We miss seeing everyone and look forward to welcoming you back to the Lubar Center at Marquette Law School for in-person events when that is possible. Until then, we plan to produce online programming to help keep important discussions moving forward in our community.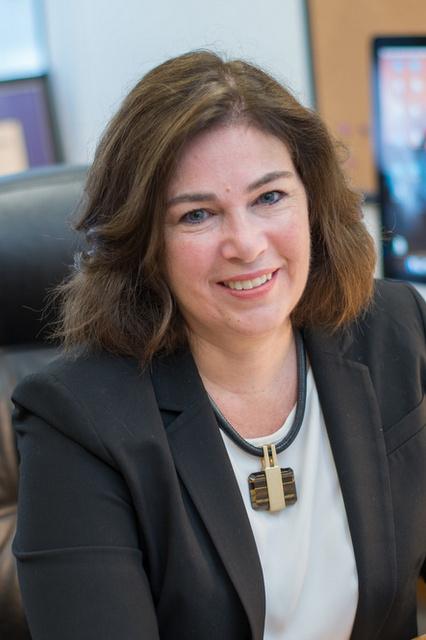 Category
Current Students
Faculty & Staff
Marquette Lawyers
Community