Access
Current Law Students
Sports Law Speaker Series: Working as Counsel for a Professional Sports Team
On Thursday, September 9, 2021, at 12 pm, in room 433, all Marquette University Law School students are invited to a a discussion on working as a general counsel for a professional sports team with Jill Ingels, class of 2017, Associate Counsel for the 2021 NBA Champion Milwaukee Bucks and Meg Pirics, class of 2016, Legal Associate for the 2021 National League Central Division leading Milwaukee Brewers  Led by Marquette Sports Law Review Editor-in-Chief Quinn Stigers, Jill and Meg will discuss their involvement in the Sports Law Program in law school, how it prepared them for their jobs in professional sports, and the work that they do, managing the pandemic and its impact on their team, while also serving as counsel.. This is an exclusive opportunity for Marquette University Law School students only.  Please register by September 8th.  Lunch will be provided to all attendees.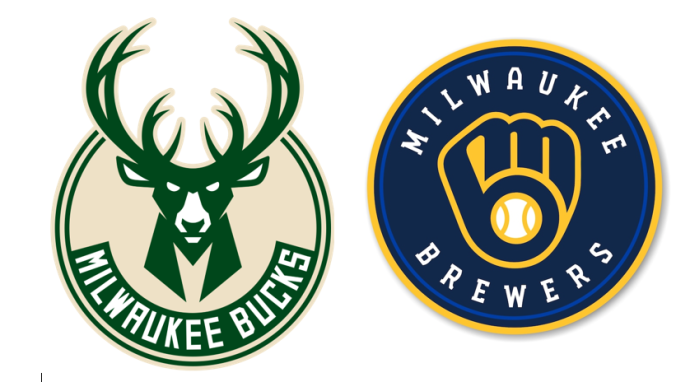 Related Events
There are currently no upcoming events.
Please check back soon.