Sports Law 2022-2023 National Team Competition Orientation Meeting
This is a required meeting for all 3L students selected to participate in a National Sports Law Negotiation Team during the 2022-2023 academic year. Details for the meeting will be sent out to competitors at least 2 weeks before the meeting.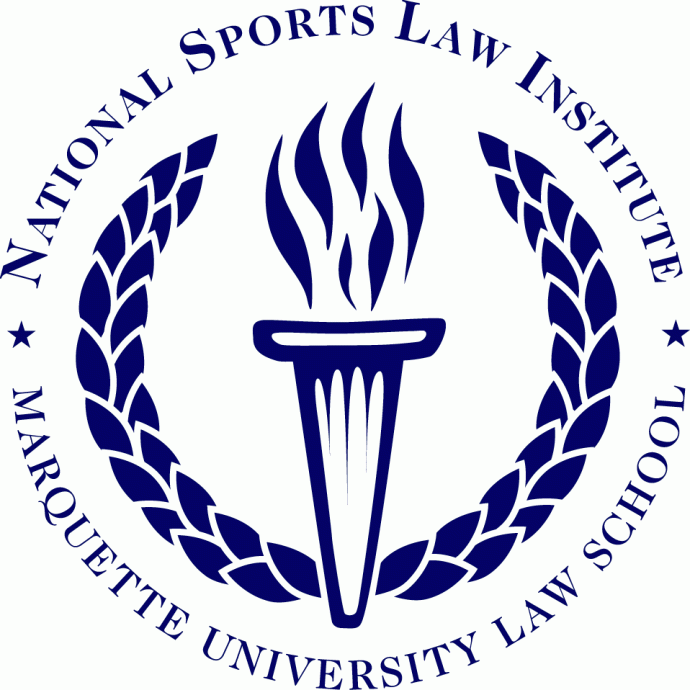 Related Events
There are currently no upcoming events.
Please check back soon.