2017 Barrock Lecture on Criminal Law
Please join us for the 2017 Barrock Lecture on Criminal Law:
Criminal Justice's Collateral Consequences
What is really at stake in criminal cases? Criminal charges sometimes result in imprisonment or even execution, to be sure, but the vast majority of the 75 million Americans with a criminal record spend most of their lives in free society. The major effect of a criminal conviction is to subject individuals to collateral consequences—the tens of thousands of statutes, regulations, ordinances, and policies imposed by all levels of government curtailing civil rights, employment, licenses and permits, and other public benefits, often for life. This lecture will explore how the legal system regulates collateral consequences—spoiler alert: hardly at all—and how it might do better in the future.
1 CLE Credit
presented by
Gabriel J. Chin
University of California, Davis
School of Law
Gabriel "Jack" Chin holds the Edward L. Barrett Chair of Law and is the Martin Luther King, Jr. Professor of Law at the University of California, Davis. He teaches Immigration Law, Criminal Procedure, and Race and Law, and his scholarship has appeared in the Yale, Duke, Cornell, UCLA, and Penn law reviews, among others. The Supreme Court has relied on Chin's work: for example, the Court's opinion in Chaidez v. United States, 133 S. Ct. 1103 (2013), termed his Cornell article (with Richard W. Holmes, Jr.) "the principal scholarly article" on a particular Sixth Amendment topic and engaged with the dissent on the teaching of the article. Chin is an involved citizen more generally, with his professional work including efforts to persuade state legislatures to repeal Jim Crow laws still on the books. Chin holds degrees from Wesleyan, Michigan, and Yale.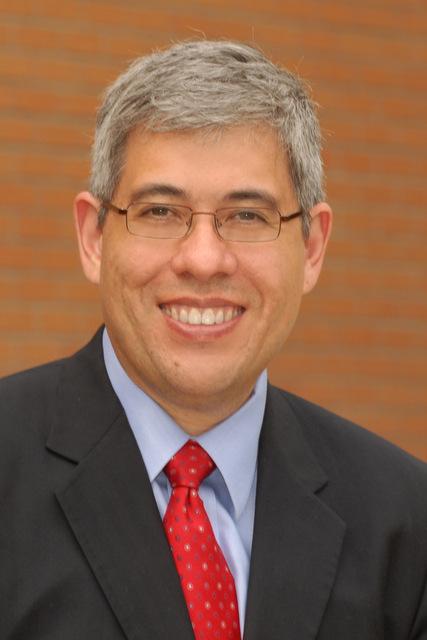 Category
Current Students
Faculty & Staff
Marquette Lawyers
Community