Marquette Law School August Poll
The August poll focuses on the presidential election campaign and where voters stand on a number of issues. In addition to the vote choice, we look at likely turnout, preferences for vote by mail or in-person and views of President Trump's handling of the economy, the coronavirus epidemic and the ongoing Black Lives Matter protests.
The poll continues to monitor the impact of the coronavirus epidemic on respondents' jobs and financial situation and their comfort with the reopening of schools in the fall. How views of the protests, the police and the Black Lives Matter movement have changed will also be included.
From 12:15 to 12:30 p.m. watch the taped podcast discussion. You will need to click on the words "Watch Now" on this website starting any time after 12:15 on Aug. 11. The entire poll results will be posted on the Marquette Law School Poll website soon after 12:30 p.m. following the discussion.
We miss seeing everyone and look forward to welcoming you back to the Lubar Center at Marquette Law School for in-person events when things start to return to normal. Until then, we plan to produce online programming to help keep important discussions moving forward in our community.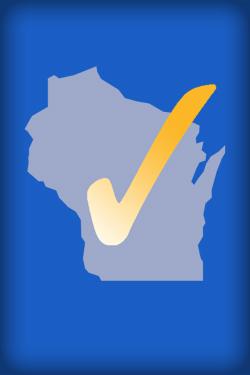 Category
Current Students
Faculty & Staff
Marquette Lawyers
Community
Related Events
There are currently no upcoming events.
Please check back soon.