United States Federal Government, Sports Research Resources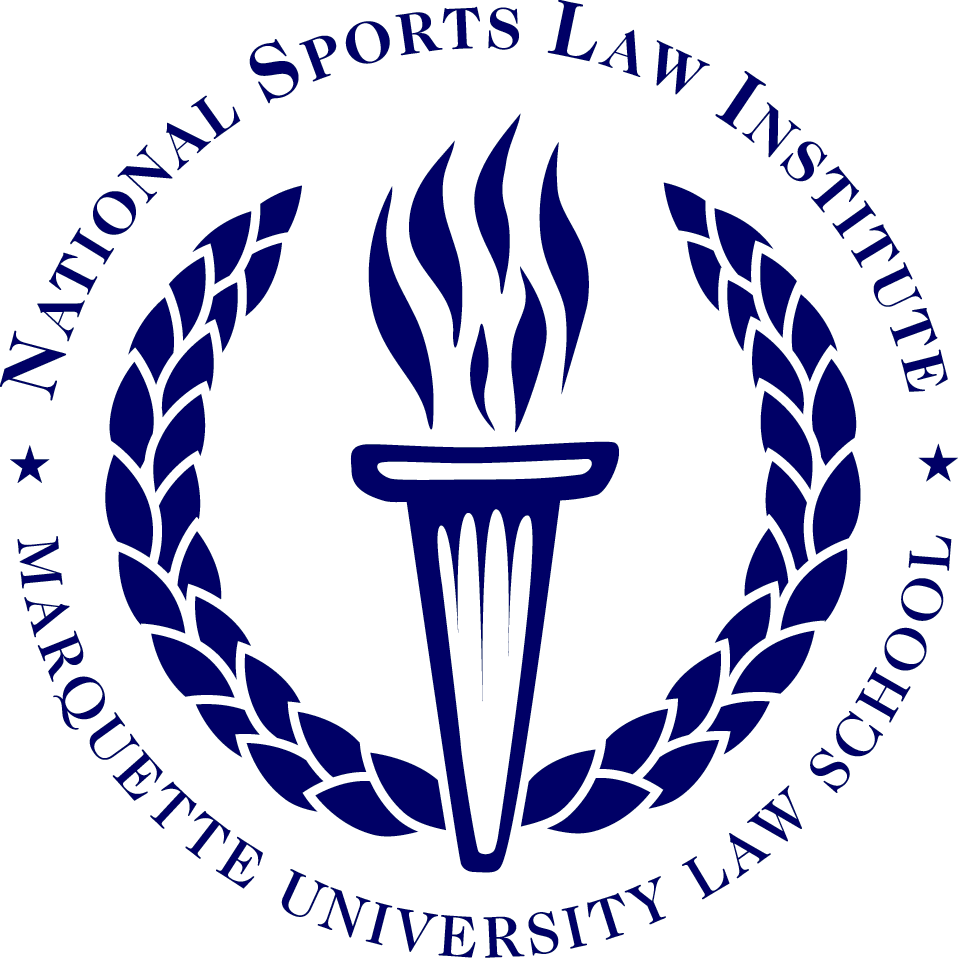 This page provides links to important U.S. government and federal research resources that may be useful for a sports law researcher or scholar.
Federal Statutes and Uniform Laws Related to Sports Law
Department of Education Documents Related to Athletics
GAO Reports Related to Athletics
© 2019.  National Sports Law Institute of Marquette University Law School.