United States Federal Government, Sports Research Resources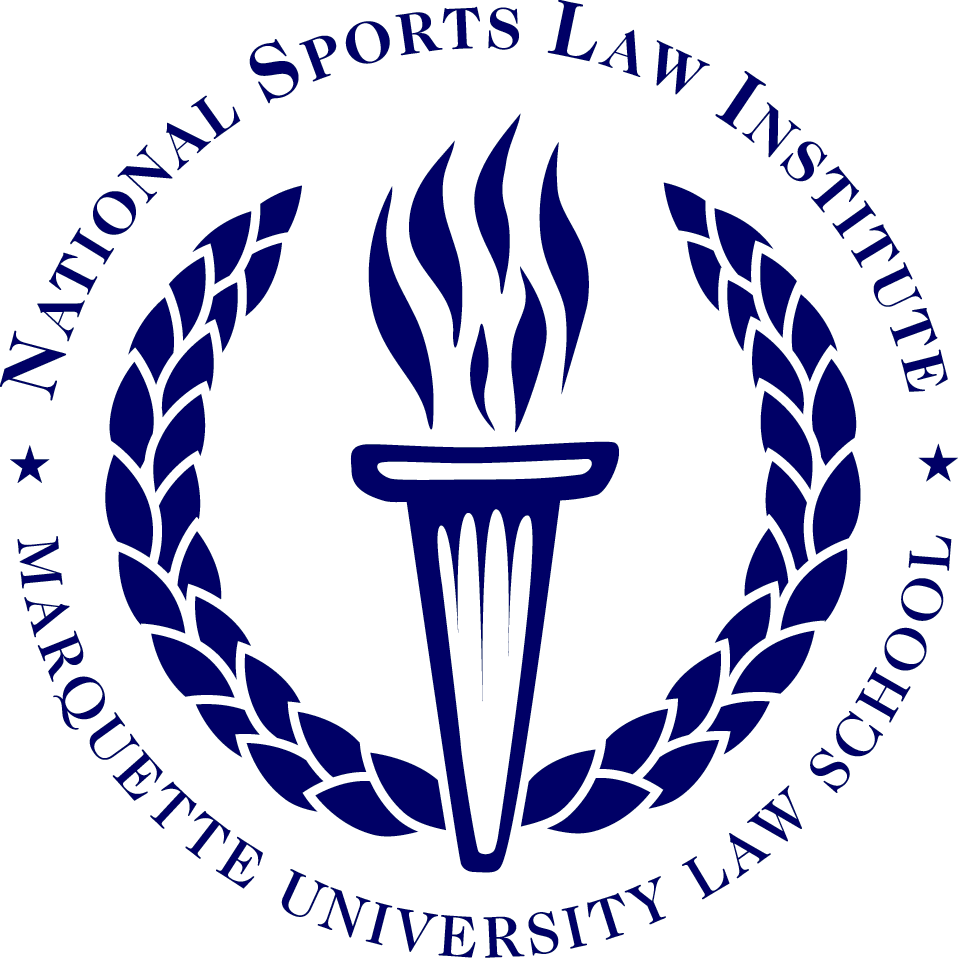 This page provides links to important U.S. government and federal research resources that may be useful for a sports law researcher or scholar.
Federal Laws Related to Sports or Athletics
Sports Medicine Licensure Clarity Act of  2018
Department of Education Documents Related to Athletics
GAO Reports Related to Athletics
© 2021.  National Sports Law Institute of Marquette University Law School.