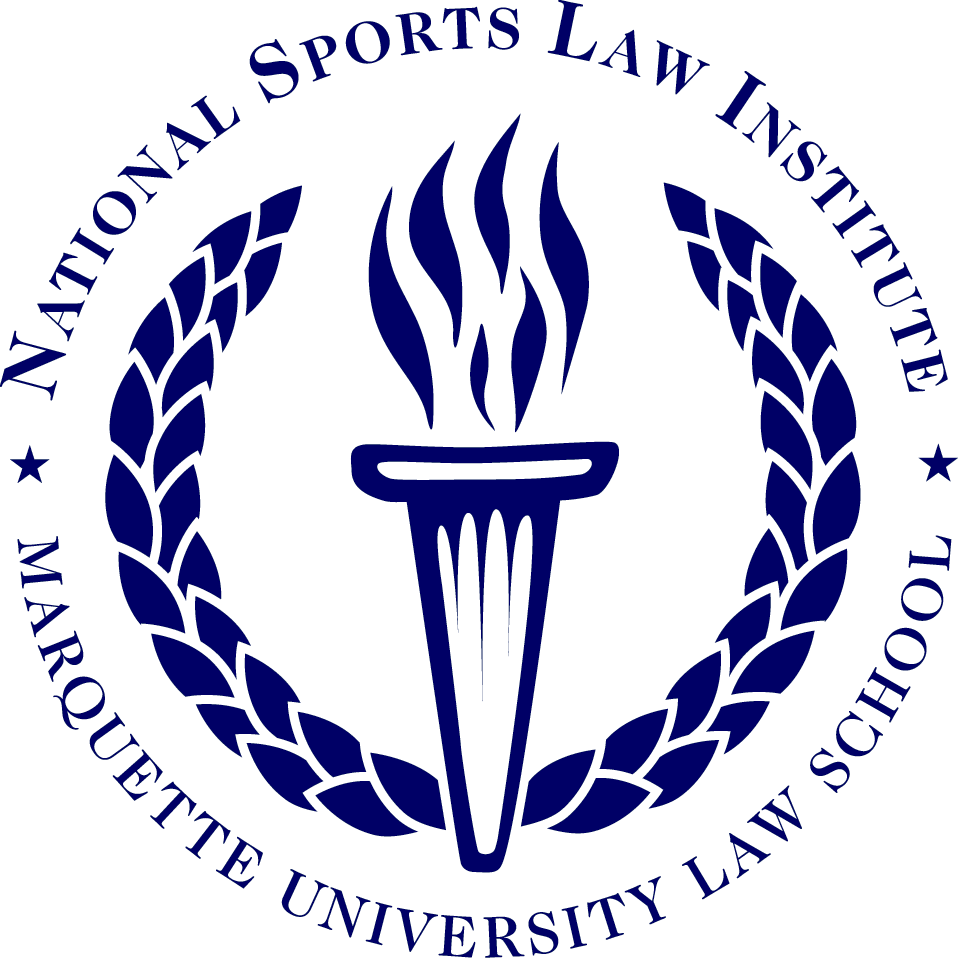 Beginning in 1998, the National Sports Law Institute of Marquette University Law School has conducted four surveys to determine the prevalence of sports law as a course of study in American law schools. Each survey focuses on the following areas:
Courses offered,
Professors teaching these courses (full time or adjunct),
Student organizations,
Journals or law reviews,
Internship opportunities, and
Other activities or opportunities available to students.
Recognizing the overlap in instruction between sports and entertainment law, the 2003 and 2009-2010 surveys requested information relating to both sports law and entertainment law courses. The survey results are delineated between the two areas of law where appropriate.
Each survey was mailed to the law schools listed as members of the American Association of Law Schools in its most current member directory.  Results of each survey can be found below.
Results