Annual PILS Auction & Gala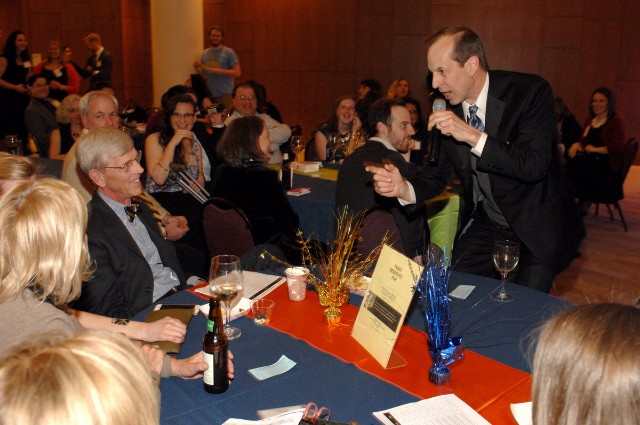 Live Auction Bidding Wars!
Please Join us for the
25th Annual Howard B. Eisenberg
Do-Gooders' Auction & Gala
Friday, February 16, 2018
The annual PILS auction raises funds to support public interest legal work locally and beyond. A silent auction with hundreds of exciting choices, a rousing live auction, games, food, drinks, and a chance to connect with other Marquette PILS supporters makes this event an annual favorite.
All proceeds from the PILS auction are used to fund summer fellowships for law students engaged in public interest legal work for the common good.
Interested in donating to the PILS Auction? Download a DONATION FORM.
We look forward to seeing you at this annual February event.