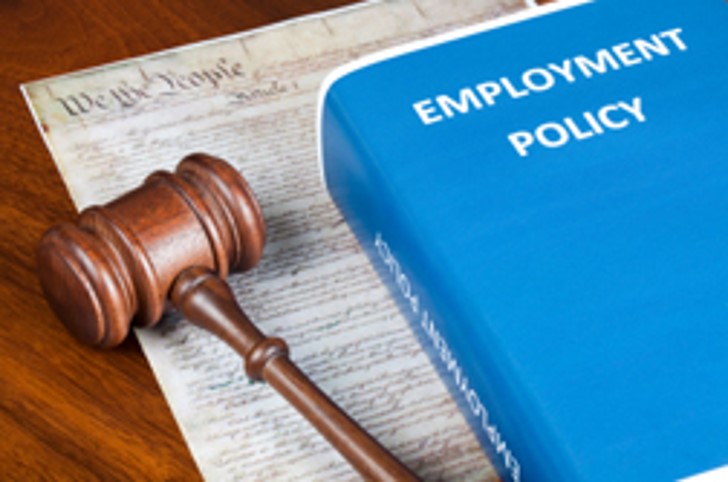 Marquette University Law School invites you to take a closer look at its Labor and Employment Law program. Beyond the four core courses of Employee Benefits Law, Employment Discrimination Law, Employment Law, and Labor Law, note the additional courses available to complement your studies, as well as the program of joint study with the College of Business Administration that leads to both a J.D. and M.B.A. degree. Moreover, the Labor and Employment Law program provides students with a number of opportunities to enhance their classroom learning with real-world experiences in clinical settings, through internship opportunities, and by participation on trial and appellate teams.
We would ask that, when considering what area of law you would like to focus on within labor and employment law while at Marquette University Law School, you take a moment to review the alumni tab. These profiles illustrate that our graduates regularly find work in a broad array of opportunities, including representing employees and unions in private practice, in-house work for private corporations or public entities, and positions with federal and state government agencies. Over the years, the Labor and Employment Law program has had significant success in placing its graduates in labor and employment law jobs in Wisconsin and nationally.
Indeed, the Labor and Employment Law program has a broad reach in the Wisconsin labor and employment law community through avenues such as providing continuing legal education to area attorneys, providing a mentorship program that pairs students with practicing attorneys, and holding networking events designed to help students meet and interact with local attorneys. On the national level, the Labor and Employment Law program has hosted conferences on numerous timely topics in labor and employment law and has a Speaker Series in Labor and Employment Law, which brings internationally and nationally renowned speakers to campus to share their insights on compelling issues with our students.
The Labor and Employment Law Society is a student-run organization that hosts many of the activities described in this brochure, including the various networking events with attorneys practicing in labor and employment law. Feel free to direct any questions you may have about the program to our faculty members or any of our current students in the Labor and Employment Law Society.