Dispute Resolution: Client Skills Board, Student Organizations, Clinics & Activities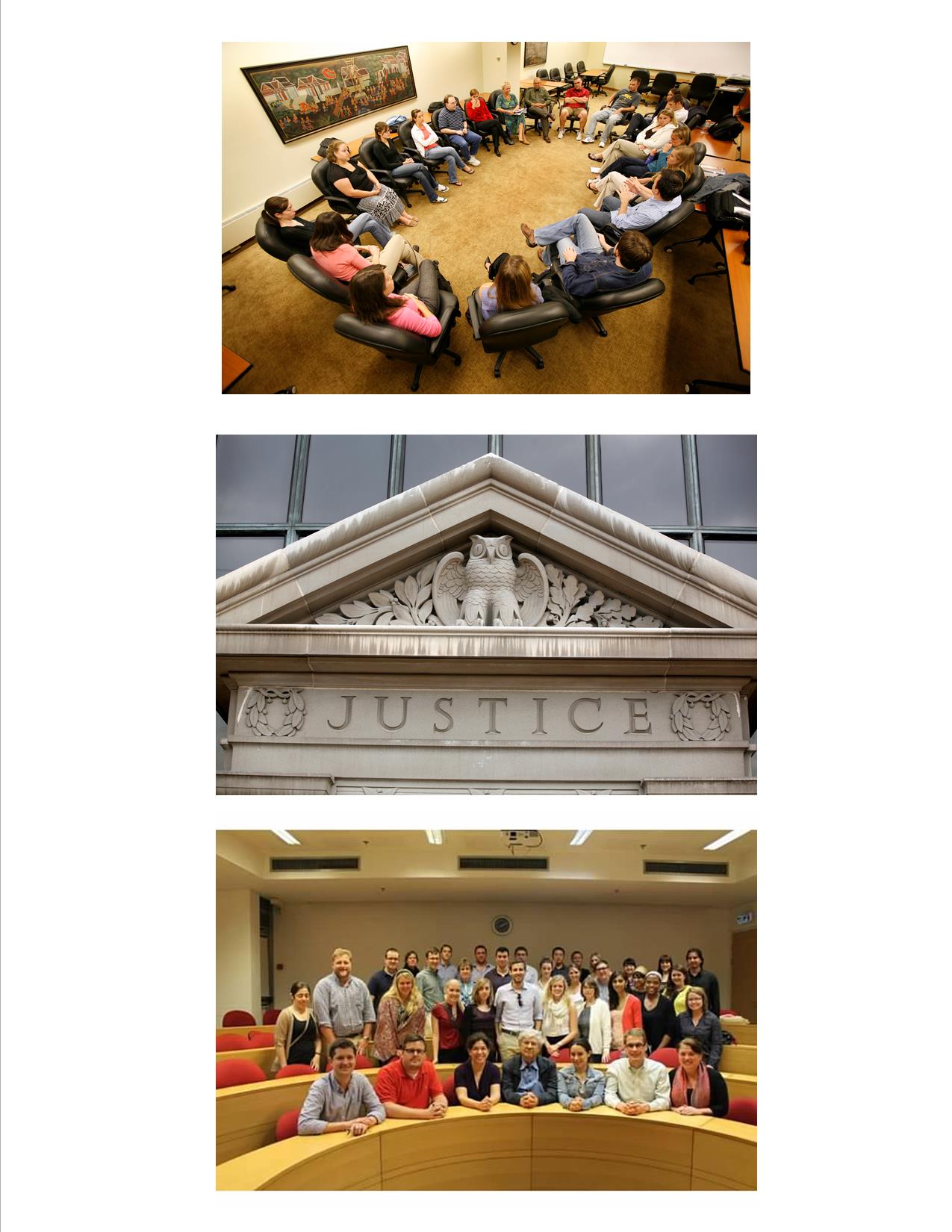 Dispute Resolution Society: Promotes the use of dispute resolution within the law school, the legal community, and the greater community through competitions, skills building, internationally known speakers, and networking opportunities.
Client Skills Board: Competitions focused on negotiation, arbitration, mediation, and client counseling provide students the opportunity to practice the concepts learned in the classroom.  Competitions sponsors include the American Bar Association Law Student Division, the American Bar Association Dispute Resolution Section, Transactional Law Meets, and Marquette University Law School Client Skills Board.
Small Claims Mediation Clinic: Every Monday morning students walk two blocks from the law school and enter the world of real-life disputes in Small Claims Court, mediating cases for pro se litigants under the supervision of experienced mediators.